170g Maison Fougere Salted Caramel Truffles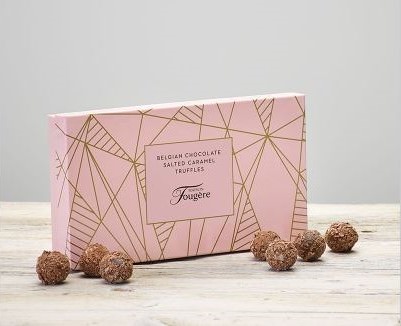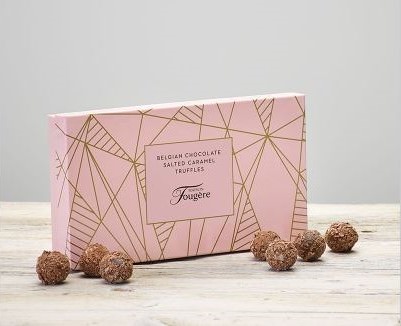 Price: £10
Product Code: C09641ZF
THIS ITEM WILL NEED TO ACCOMPANY A FLOWER ORDER OR BE A COMBINATION OF EXTRA ITEMS TO REACH OUR MINIMUM ORDER OF 25

These Salted Caramel Truffles in a stylish black and gold box are a lovely added treat. This box contains 15 Salted Caramel Truffles (170g).

This products does not contain any artificial colours or flavours. Contains: Milk Lactose Nuts Soya. May contain traces of Egg Gluten other Tree Nuts Peanuts.

This products is alcohol free. This product is not suitable for vegetarians.
Share this item: