Show your customers you mean business and are back for good with stunning flowers.
Create a welcoming environment for both customers and staff. Hotel, Head Office or Restaurant we design with you in mind.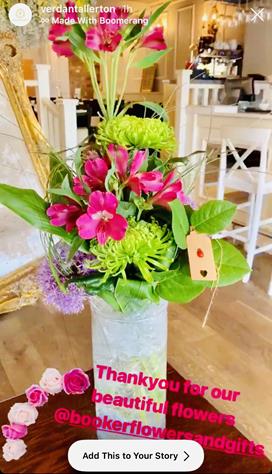 As a business, you'll want efficiency, value for money, and a high-quality product. With Booker Flowers and Gifts, you'll receive all that and more.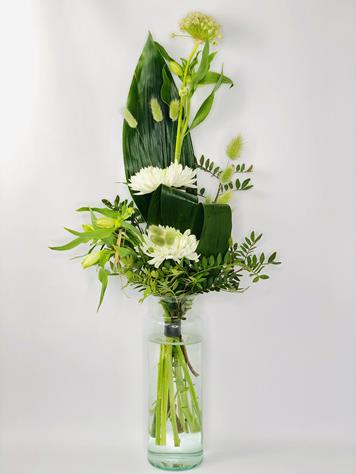 Your flower arrangements will be delivered complete with vases, we guarantee that they'll last for seven days with no maintenance needed.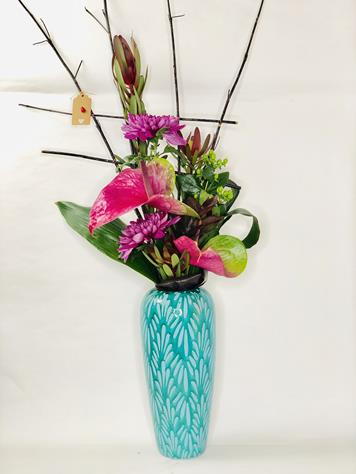 The best bit is if you choose a regular delivery option you and your staff won't have to maintain any flowers. Your vases will be swapped for new ones & fully cleaned with your next flower delivery.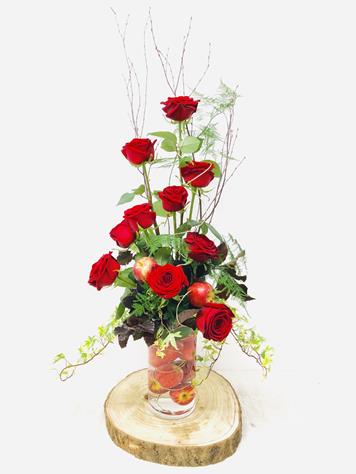 Dining Table Bud Vases from £2.50
Reception Arrangements from £25
Call us today for a no-obligation quote 01517244850 or email gemma@bookerflowersandgifts.co.uk