Booker Flowers and Gifts Raising Money for Brain Tumour Research Wear a Hat with Flowers Day
We have lots to celebrate on the 15th of June it is our first day open to the public and it is also the start of British Flowers Week.
To make this a really special occasion we have decided to combine it with fundraising for the Brain Tumour Research charity who have a Wear a Hat with Flowers day on 19th June.
The Wear a Hat with Flowers Day is such a brilliant fundraiser that we have decided to extend the occasion and all of our staff will be Wearing a Hat with Flowers ALL WEEK – it is very appropriate considering we have a large supply of flowers to hand in our Liverpool flower shop and some very artistic staff working here, who are sure to make a brilliant hat with flowers on, which they will showcase that week.
There are two ways in which you can help!
You can either visit our fundraising page and make a donation to help us raise money for Brain Tumour Research and as a thank you for donating, you will be entered into our prize draw to win this British Flower Bouquet.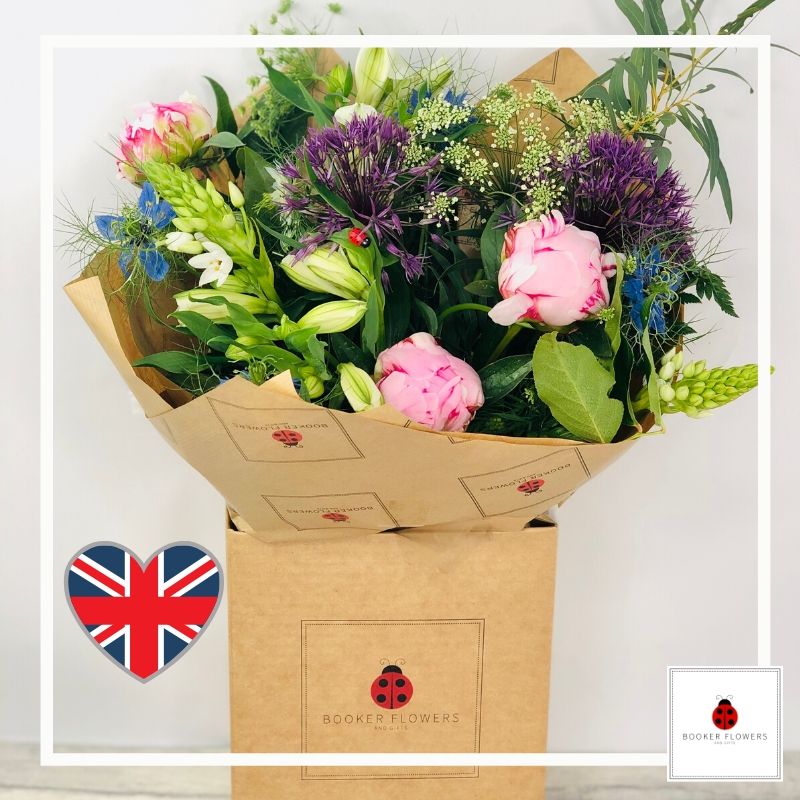 Or you can donate by buying our British Flowers Handtied Bouquet in aid of Brain Tumour Research, which we have designed especially for the occasion and we will automatically donate £5 to Brain Tumour Research for every bouquet sold during 15th – 19th June.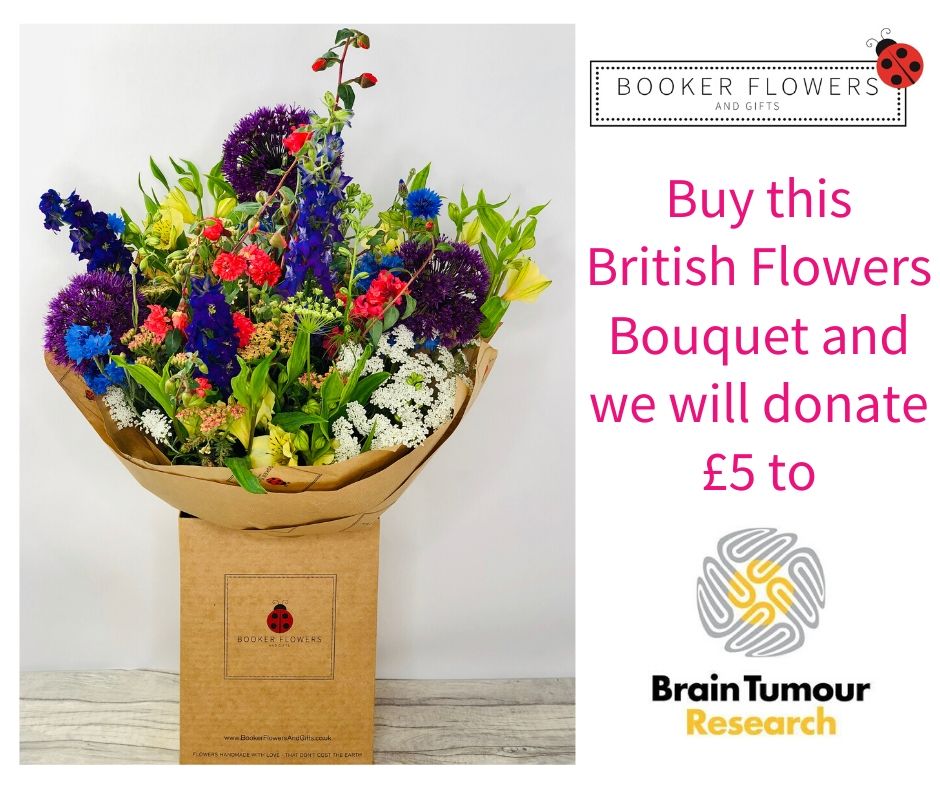 Monday 15th June is going to be the first day we re-open our doors, after being closed since March during the pandemic and we can not wait to welcome all our lovely customers back to the shop. Safety measures will be in place in the shop, such as hand sanitizer, sneeze screens, contactless payments and 2-meter markers so everyone can keep their distance. Plus all our deliveries will continue to be contactless so that we can ensure the safety of our customers and staff.
We will all Wear a Hat with Flowers all week, to raise money for Brain Tumour Research charity and you will see us all week in our flowery headgear either in the shop or on social media.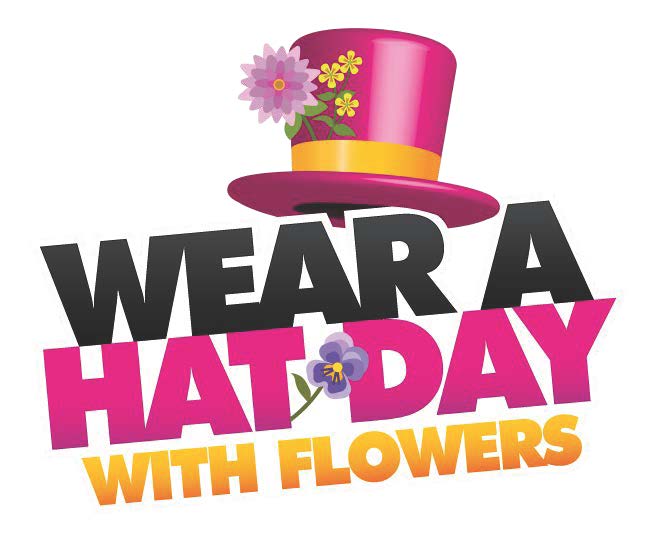 Brain tumours can affect anyone, at any age. What is more, they kill more children and adults under the age of 40 than any other cancer, and yet only 1% of the national spend on cancer research has been allocated to this devastating disease. We are helping change this by taking part in Wear a Hat Day with Flowers and hope you will help too?
If you would like to make a donation, please visit our fundraising page and help us raise money for Brain Tumour Research.
When you visit our Just Giving page to make a donation: justgiving.com/fundraising/bookerflowers don't forget to leave your name and contact details so that we can contact you if you are lucky enough to win our British Flowers Bouquet.
Alternatively, if you are looking to send flowers in Liverpool for a Birthday, Get Well gift or simply because you are thinking of someone (between 15th & 19th June) then why not choose the Great British Flowers Handtied Bouquet and we will automatically donate £5 on your behalf to this very worthy cause.
We will share all our pics of us in our hand-made flowery hats on social media so follow us on Facebook, Instagram or Twitter and we will let you know how much we have raised at the end of the week.
Booker Flowers and Gifts would like to thank you for your support on behalf of Brain Tumour Research.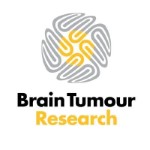 Registered charity number 1153487 (England and Wales) SC046840 (Scotland).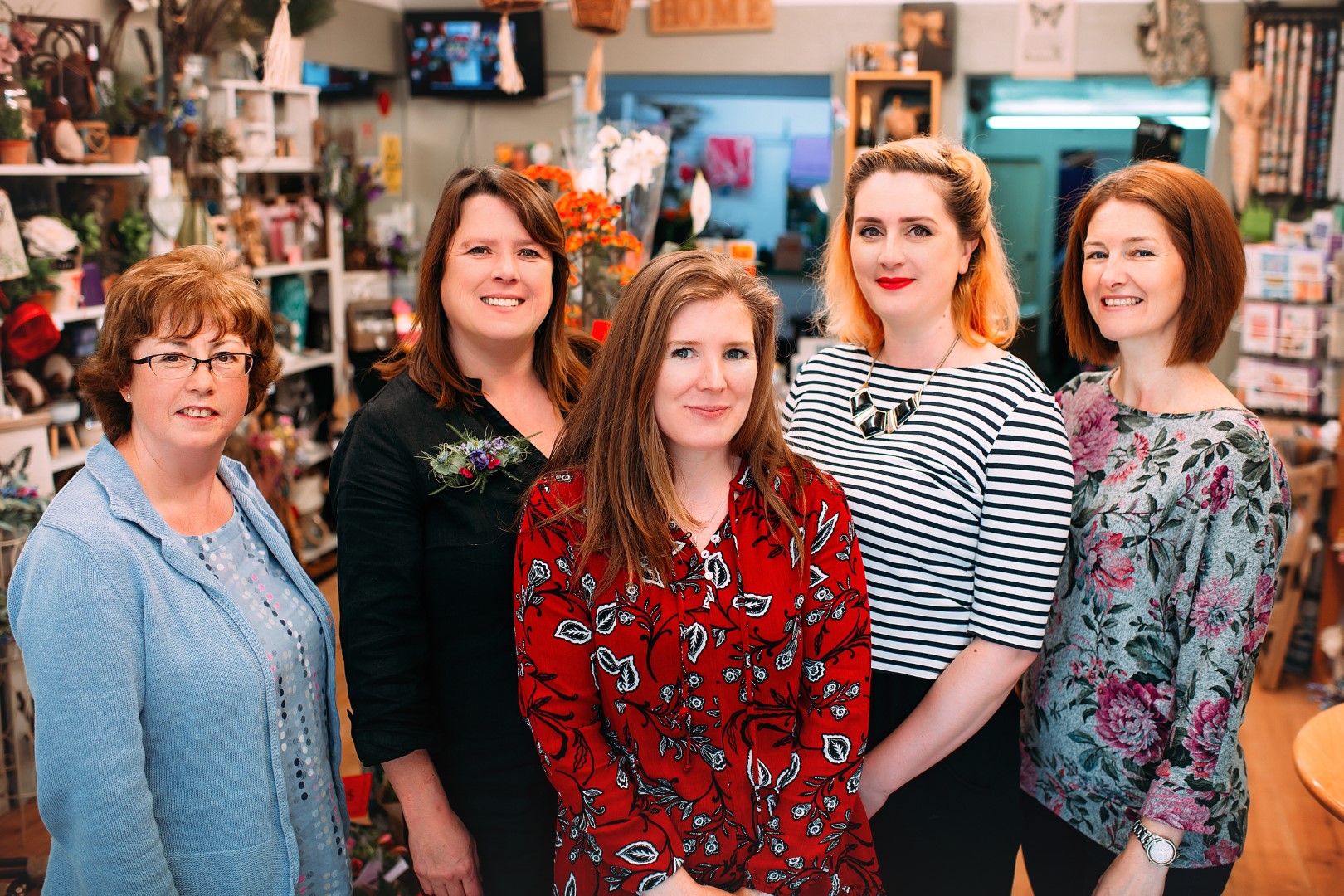 ---
Booker Flowers and Gifts, Award-winning Florist and rated top three in Liverpool offering Flower Delivery Liverpool 7 days a week.
Booker Flowers and Gifts have been delivering in and around Liverpool for over 30 years. Delighting customers with deliveries of Handtied bouquets and Luxury Flowers. Booker Flowers and Gifts have built up a reputation as one of Liverpools Best Florists. We are proud that this has been recognised rated Best Liverpool Florist by Three Best Rated and judged North West Regional Winner in the English Wedding Awards 2018
Booker Flowers and Gifts provide and deliver bouquets for all seasons Spring, Summer, Autumn and Winter. Creating gorgeous Flower Arrangements for all Occasions be it Birthday, Anniversary, Sympathy, Thank you, Get Well, Business, Wedding, or special event Flowers. As one of the Merseysides leading florist shops, we consistently deliver quality flowers for every occasion.