This Earth Day, Eco-Friendly Liverpool Florists, Booker Flowers & Gifts, Explain Their Sustainability
With Earth Day just around the corner (22nd April) we wanted to remind our customers just how eco-friendly we are, so our beautiful flowers do not cost the 'earth' from our Liverpool Flower Shop.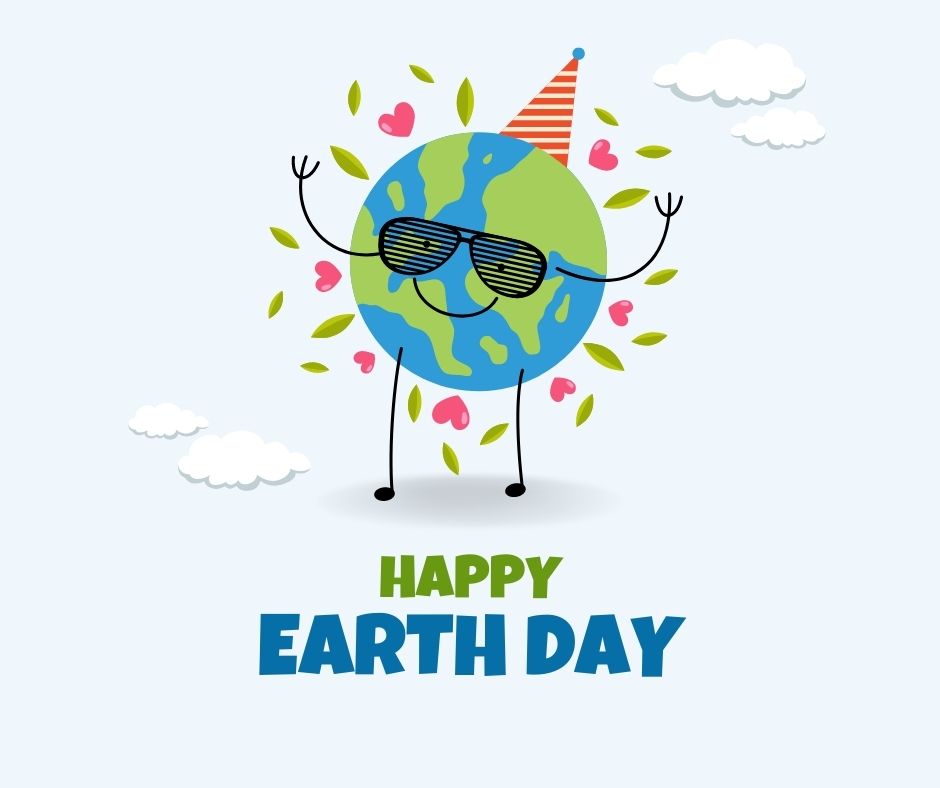 Earth day, also known as International Mother Earth Day, is celebrated each year on April 22. The main aim is to raise awareness about the growing concerns of overpopulation, loss of biodiversity, and depleting quality of the environment.
Being Florists, we feel very close to Mother Nature and we are very passionate about Environmental sustainability. We have worked so hard recently to be eco-friendly Florists and are very honored that our hard work has paid off, by recently winning the Liverpool Chamber of Commerce Innovation in Business Awards 2021, for the Environmental and Climate Award, Sponsored by Clean Growth UK within Liverpool John Moore University.
We have made positive changes to what and how we use materials, to become as eco-friendly as possible. From the oasis that we use, to the recycling of green waste, the bio-degradable packaging, and buying from local growers, means we tick all the boxes when it comes to being sustainable.
As Liverpool florists, we feel very close to the Earth, and being eco-friendly is our number one goal, so being recognized for an Environmental and Climate Change award has filled us with pride.
We believe our flowers spread happiness, and we feel good knowing our flowers won't have been created at the expense of anyone else in the world.
So how have these Florists in Liverpool achieved being eco-friendly? Read on for their top ten tips...
TOP TEN TIPS TO BE AN ECO-FRIENDLY FLORIST
1. Eco-Friendly Packaging
To become eco-friendly florists, we have made a lot of changes in our Liverpool Flower Shop, starting with our packaging.
We have changed all of our packaging, so that it is now eco-friendly. To achieve this, we worked with our packaging supplier to remove the lamination off our boxes so that they can be put into your general recycling.
We have also changed our gift wrap, to an Eco-Flowerwrap and now only use string and hessian rather than 'plastic' ribbon.
Right down to the biodegradable oasis, and the flower food sachet we use – it is now all compostable or can be fully recycled.
The small amount of plastic we do use (as a water bubble in our bouquets) is made from special biodegradable cellophane. So that can go into your recycle bin too.
2. EDUCATION
We educate our customers into being more eco-friendly.
Did you know… when flowers are thrown away in your normal bin, they end up in landfill. As they break down, they produce the harmful greenhouse gas methane. But if you put your flowers in a compost heap or garden-waste bin (green bin) then this won't happen.
So, avoid sending your flowers to landfill and once you've finished enjoying your flower delivery, they'll go back into growing more flowers!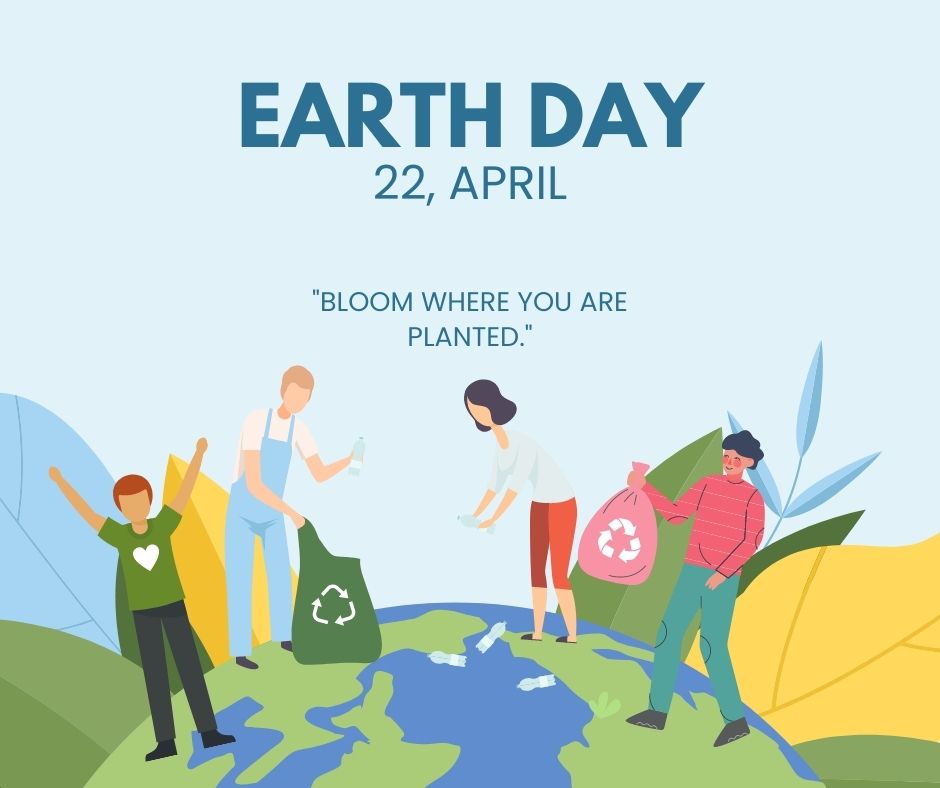 3. RECYCLE
We have also started to recycle all of our green waste. So rather than sending our left-over flowers and off-cuts to landfill to create methane gas, we use a recycling-led waste management solution.
They have a zero waste to landfill policy and have a legal obligation to adhere to TEEP. What this means for us florists in Liverpool, is that they separate green waste - it goes to anaerobic digestion (a sequence of processes by which micro-organisms break down biodegradable material in the absence of oxygen) which means they create energy from it.
4. PAPER-LESS
As well as reducing the amount of plastic we use, we have also been working towards reducing the amount of paper we use. Yes, occasionally Flower Shops need to print off an order note, but our specialised Floral Software has streamlined our systems, allowing us to minimise the use of paper and when we do run out of toner, we have been returning our empty cartridges for them to be recycled (rather than sending them to landfill!)
We have also starting using 'Who gives a crap' toilet paper! Purchasing loo roll from 'Who Gives A Crap', means we are now using paper made from 100% recycled fibres, and they donate 50% of their profits to help build toilets and improve sanitation in the developing world.
5. REUSE
When we receive a delivery of sundries or stationery, we always make sure the cardboard boxes in which it came in, is reused by us when we are sending out gifts from our online gift shop. This means we don't just throw cardboard away.
Plus, the large boxes of flowers, we get from our local suppliers are emptied are returned to them, to be re-used again and again!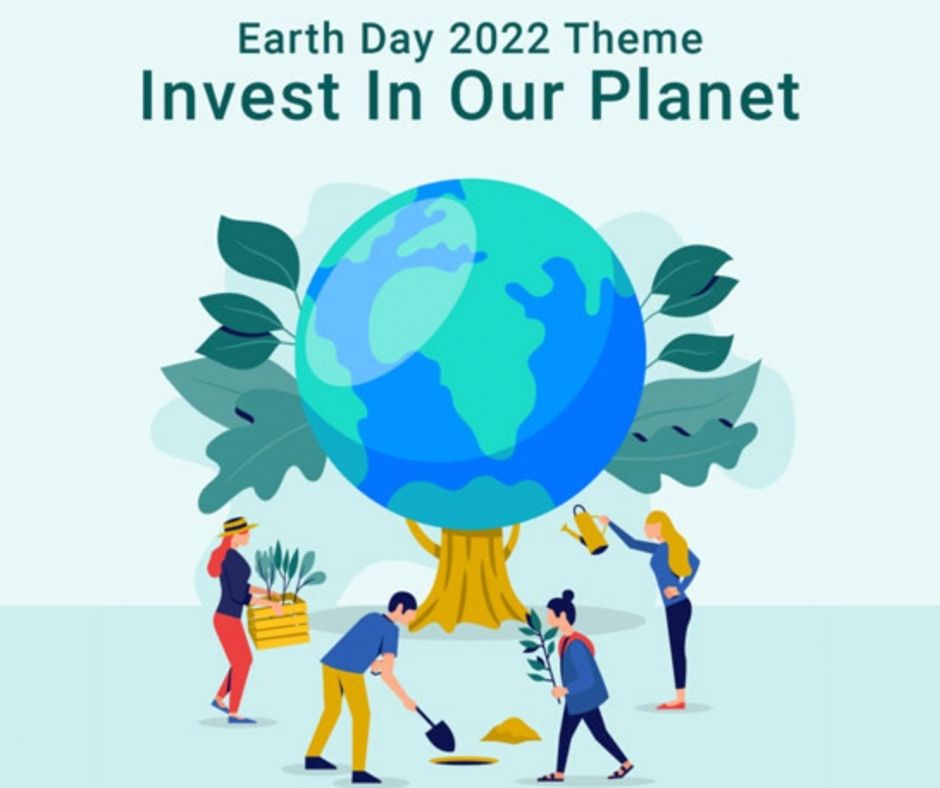 6. POWER SUPPLY
Another thing we have thought about was our power supply at our Flower Shop on Booker Avenue. We do not use Gas as a method of power and have recently changed all our lights to more efficient LED lighting.
Plus, our electric supplier is Octopus, who have been awarded (for the second year running) 'the company that's done the most to advance UK renewables', as they only get energy greenly sourced, supplying 100% green electricity to customers, and investing in new renewable generation. We also make sure when we are closed, all are lights go off!
7. BIG GREEN WEEK
We get involved in The Big Green Week, where thousands of events will celebrate how communities are taking action to tackle climate change and protect green spaces, and encourage others to get involved too.
Read our Big Green Week Blog to find out more.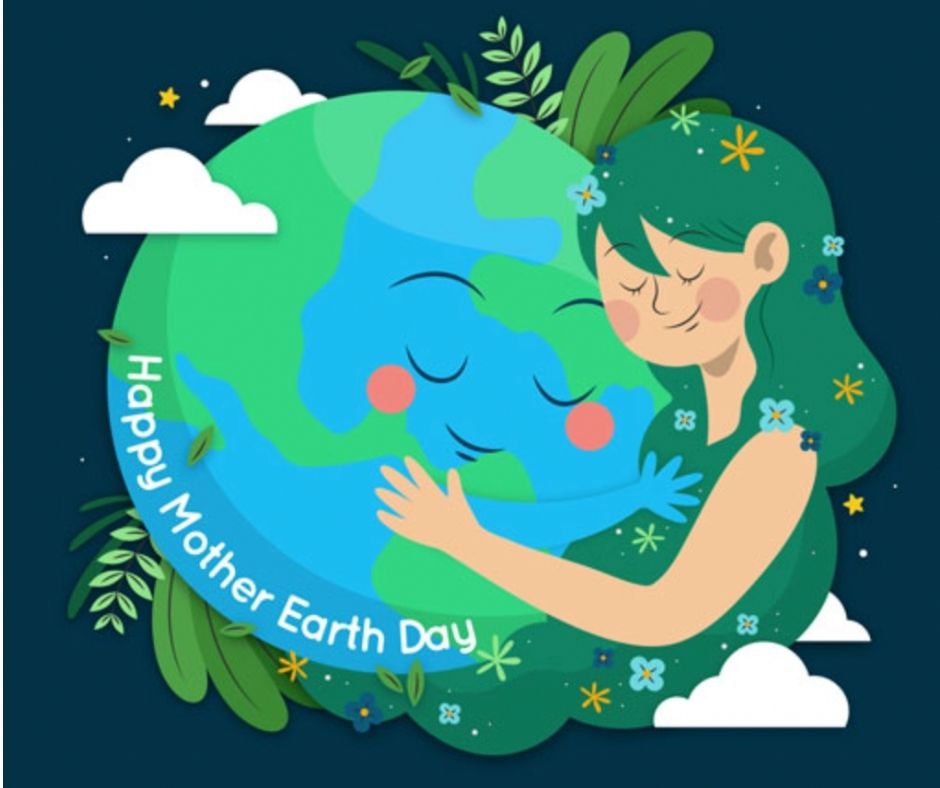 8. CLIMATE COMMITMENT
As well as being eco-friendly Liverpool Florists, we are committed to Net Zero Emission before 2030 ahead of the proposed UK Government target of 2050.
We have registered with the SME Climate Hub who is committed to Net Zero Emission before 2050 and committing to halve greenhouse gas emissions before 2030.
We have also joined the United Nations 'Race to Zero' which is a global campaign to rally leadership and support from businesses, cities, regions, investors for a healthy, resilient, zero carbon recovery that prevents future threats, creates decent jobs, and unlocks inclusive, sustainable growth.
9. REDUCE OUR CARBON FOOTPRINT
With regards to the specific industry of floristry, we have made a commitment to undertake environmentally friendly practices to reduce the carbon footprint of bringing flowers from their source to the consumer.
This means where possible, we buy flowers from local growers with no plastic involved in their packaging and of course no air miles! We use a number of British growers, who support the 'grown not flown' movement and who will accept the return of cardboard packaging, so it can be reused.
When we do purchase flowers from abroad, we only work with suppliers that are MPA and MPS (More Profitable Sustainability) certified to ensure that our flowers are grown sustainably and cultivated by workers who are treated humanely.
We are also involved with a community group of florists who work with Florismart (a flower supplier) to put pressure on companies to make more environmental changes.
10. ELECTRIC CARS
Our climate commitment also includes the use of electric cars to do our Liverpool Flower Deliveries, which we are currently looking into and are very excited about.
This will not only be more eco-friendly but will also reduce our emissions.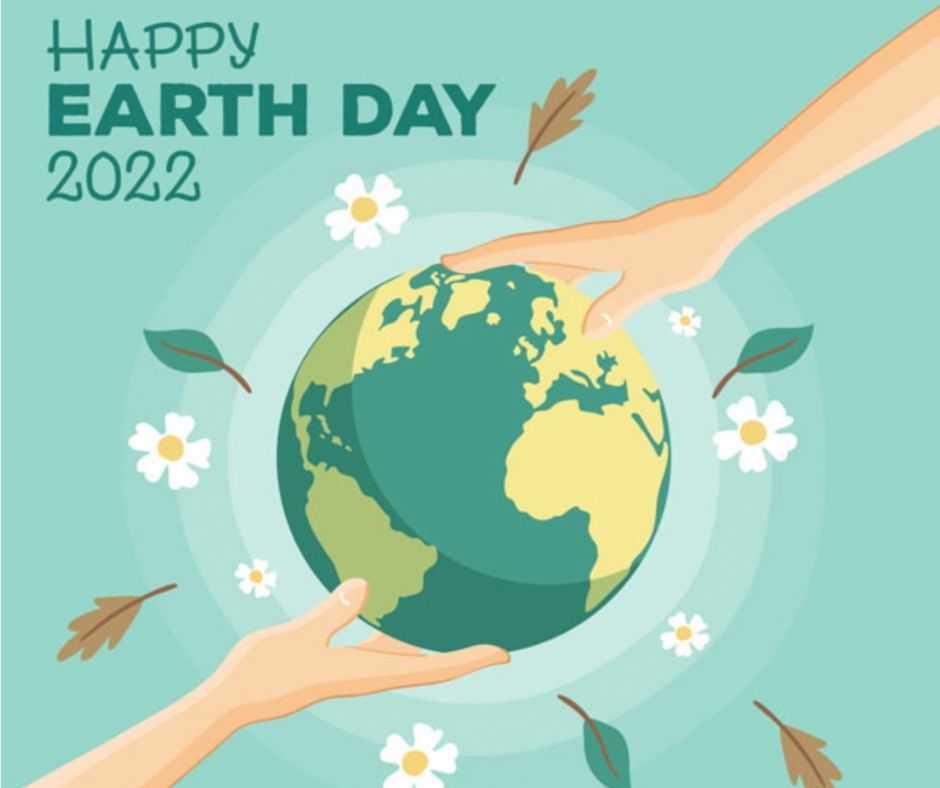 ORDER NOW FROM THIS ECO-FRIENDLY FLORIST FOR LIVERPOOL FLOWER DELIVERY
So, if you are looking for an eco-friendly, sustainable, and ethically minded Liverpool Florist, then visit us on Booker Avenue, for beautiful bouquets that won't cost the earth!
We are open 7 days a week and orders can be made over the phone, or on our Website.
Booker Flowers and Gifts, 7 Booker Avenue, Liverpool, L18 4QY
01517244850
Gemma@bookerflowersandgifts.co.uk